Your Danish teacher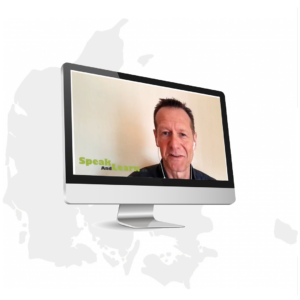 Your Danish teacher is Per H. Jørgensen. He is a native Danish speaker and he lives in Denmark. Apart from 20 years of experience in teaching he has a wide background within international sales, training, support and development.
Per has experience in teaching Danish to students from a number of countries including Australia, USA, UK, Germany, Hungary, China, Russia, Syria, Iran, Irak, Afghanistan and Eritrea.
He is a very friendly and humoristic person and you can look forward to a number of enjoyable sessions while learning how to speak Danish!
Check the calender for a time that suites you and book your lessons here!